01
Nous accordons une grande importance à la qualité des produits que nous fabriquons, mais n'en oublions pas pour autant de proposer une offre compétitive sur chacun de nos projets.
02
Nos équipes mettent au point des solutions et designs sur mesure grâce au développement de prototypes, de dessins 3D et d'associations de matières pensées en fonction de vos besoins.
03
Outre les phases d'échantillonnage, de production et de transport, nous proposons également un service de manutention (CAT/ETA) et de stockage ainsi que la possibilité de livrer mensuellement votre réseau.
Aerial Photography and Video Production Services
Quadcopters generally use two pairs of identical fixed pitched propellers; two clockwise and two counterclockwise. These use independent variation of the speed of each rotor to achieve control. By changing the speed of each rotor it is possible to specifically generate a desired total thrust to locate the center.
We're about Quality and Trust.
L'utilisation de matières respectueuses de l'environnement fait partie intégrante de l'offre que nous développons de jour en jour. Nous sommes perpétuellement à la recherche de nouveaux matériaux plus écologiques sans négliger la qualité et le rendu final.

Featured Services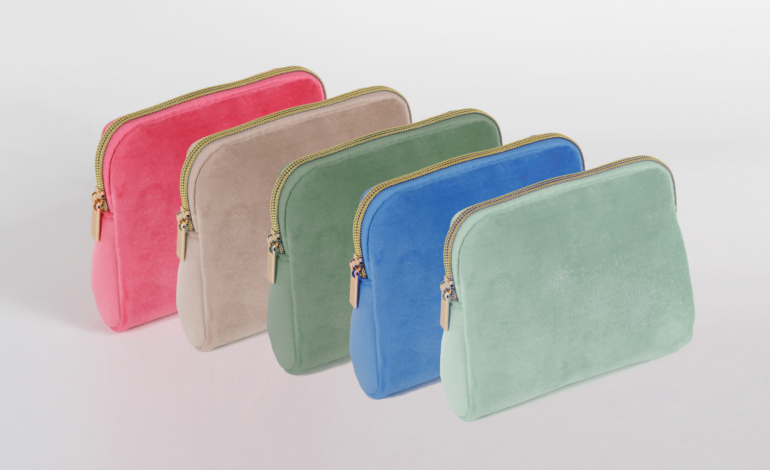 Boites & Coffrets
Sacs papier luxe
Pochettes
Sacs tissu
Écrins à bijoux
Sacs réutilisables
Operating Area
We currently operate in the Brooklyn area. Businesses outside of a 20 mile radius may require travel expenses. Please contact for more details.
Who We Are
With hundreds of hours in flight, our unique cinematic approach is solidly rooted in a decade of professional experience. Our studio's strength lies in our diverse backgrounds in architecture, cinematography, photography and graphics.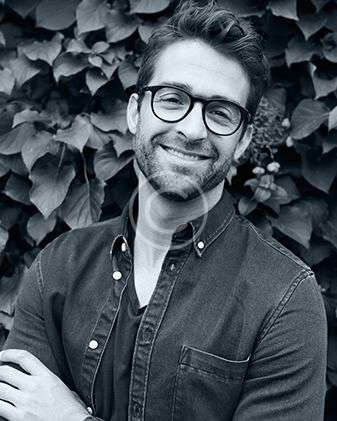 Jason Parkett
Creative Director
Quadcopters differ from conventional helicopters, which use rotors that are able to vary the pitch of their blades dynamically as they move around the rotor hub. In the early days of flight, quadcopters were seen as possible solutions.
We Love our Clients, And They Love Us
Recent Posts
Quuntur magni dolores eos qui ratione voluptatem sequi nesciunt. Neque porro quisquam est, qui dolorem ipsum quiaolor sit amet, consectetur, adipisci velit, sed quia non numquam eius modi tempora incidunt ut labore et dolore magnam dolor sit amet, consectetur adipisicing elit, sed do eiusmod tempor incididunt ut labore et dolore magna aliqua. Minim veniam, quis nostrud exercitation ullamco laboris nisi…
Quuntur magni dolores eos qui ratione voluptatem sequi nesciunt. Neque porro quisquam est, qui dolorem ipsum quiaolor sit amet, consectetur, adipisci velit, sed quia non numquam eius modi tempora incidunt ut labore et dolore magnam dolor sit amet, consectetur adipisicing elit, sed do eiusmod tempor incididunt ut labore et dolore magna aliqua. Minim veniam, quis nostrud exercitation ullamco laboris nisi…
Quuntur magni dolores eos qui ratione voluptatem sequi nesciunt. Neque porro quisquam est, qui dolorem ipsum quiaolor sit amet, consectetur, adipisci velit, sed quia non numquam eius modi tempora incidunt ut labore et dolore magnam dolor sit amet, consectetur adipisicing elit, sed do eiusmod tempor incididunt ut labore et dolore magna aliqua. Minim veniam, quis nostrud exercitation ullamco laboris nisi…